What is Dig Dug?
Dig Dug (ディグダグ) is a maze video game series created and owned by Bandai Namco Entertainment. It has seen several releases for home video game platforms, arcades and mobile phones, first beginning with the 1982 game Dig Dug. Several followups and spin-offs would soon follow, the latest being the 2008 online title Dig Dug Island, which would close in 2009. The series is regarded as a core franchise for Namco and has since become one of the most well-known arcade titles during the Golden age of arcade video games.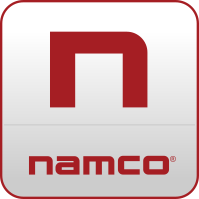 Community content is available under
CC-BY-SA
unless otherwise noted.